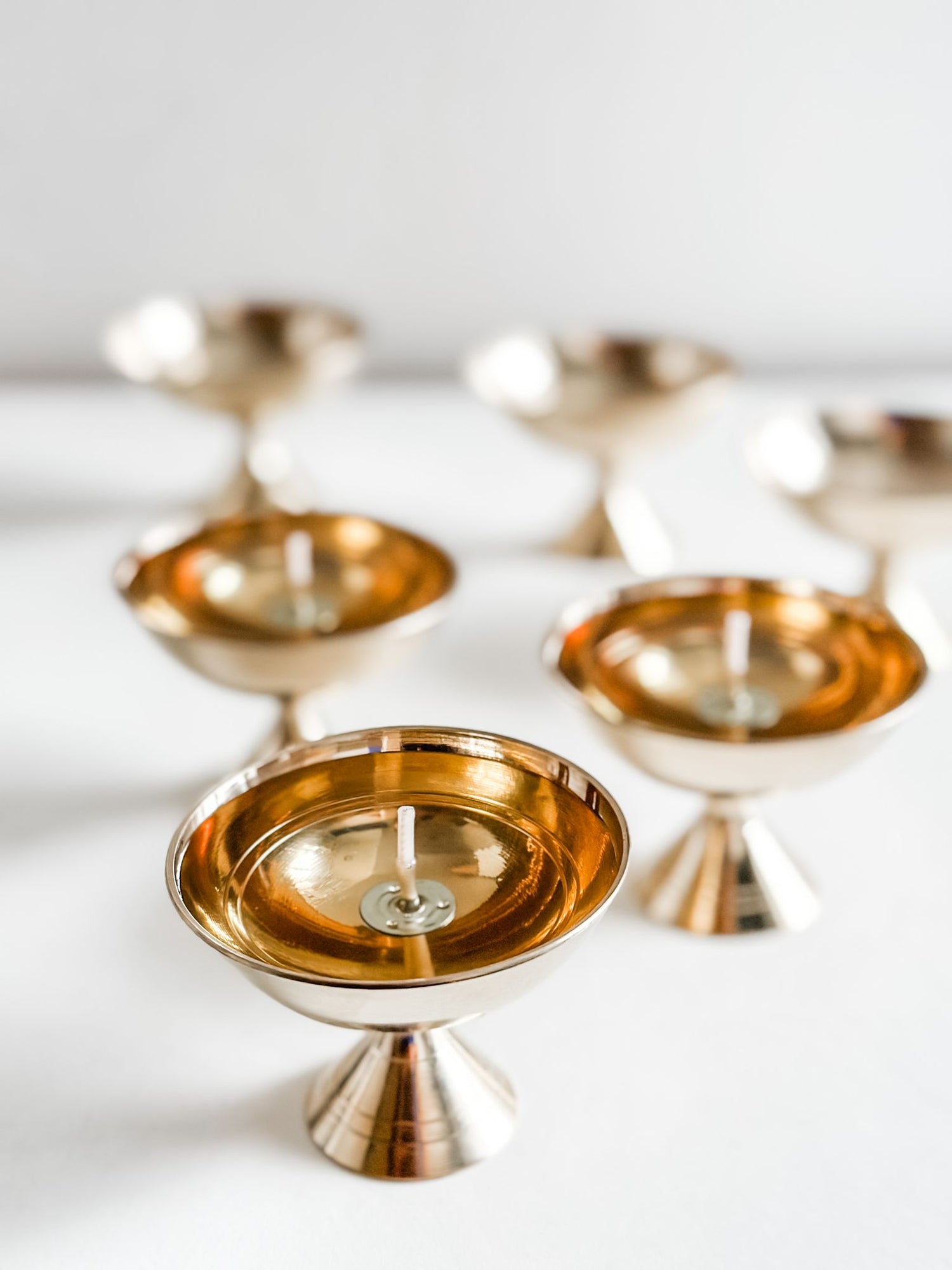 Noor
Usher in this Diwali season with our exclusive Noor Gift Box Set. Meaning Light & Brightness, the Noor gift box is a perfect addition to your gifting needs. Each gift box consists of hand poured brass diyas & a gorgeous silk cord bracelet for you to give the gift of love & light to your loved ones.
Shop Noor
Del Rio Fine
A FINE JEWELLERY MOMENT
14K Solid Gold & Diamonds…Investing in pieces made to last is important. Our finejewellery is handmade in Turkey in a small family run workshop, ensuring your piece is made with love, to last you a lifetime.
View Collection
In the Press
Del Rio Jewels has been featured in a wide range of publications such as The Times, Prestige, SassyMama, Expat Living, Hello! & much more. Click here to read more about us in the press!
Giving Back
As a mother of two, Henna appreciates how important it is for kids to have their basic needs met while going through medical treatments. Treatment costs can be daunting, and in the spirit of protection, Del Rio Jewels hosts bi-monthly charity sales where 100% of all proceeds go towards helping A child at KKH Singapore going through life threatening illnesses.
Demi-Fine and Fine Jewellery for you to Love, Layer & Last.
Client Testimonials
In all honesty, I do not want to take them off. They are seriously so well made - the weight, the clasps, the feel, everything is so thoughtfully made. They're not just pretty, they feel good. I only either have real heirloom jewellery or a bunch of fancy stuff and this is the perfect middle, built to last! It's incredible how quality matters. Thank you again!
"I havent been so excited for a piece of jewellery in a really long time. The pieces are so dainty and beautiful, yet they sparkle so beautifully. Perfect for everyday wear & creating an unforgettable look."
"The jewels are even more stunning in person! I'm Obsessed!"
"Lost my dog Simba last year - this necklace is too precious for me."
"Just received the ring. So well made. Absolutely love it."